AKC Marketing won four first place awards at the Best of NAMA 2023, a national awards ceremony featuring the best of the best in agricultural marketing. The agency also received one second place finish.
The four first place awards AKC won at the April 26 event were not only the most in agency history, they were also the third most of any agency in the country.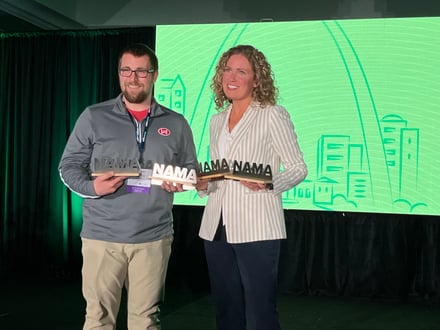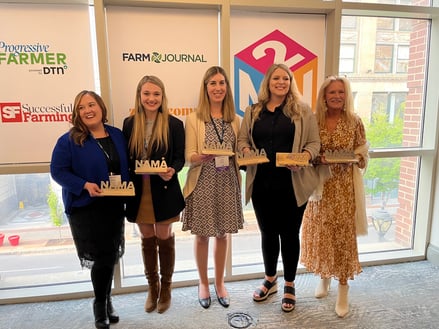 ---
AKC and Pivot Bio won first place in the Spreads, Single or Series Print Ads category for the "It's On" print ads announcing the launch of Pivot Bio PROVEN® 40 On-Seed microbial nitrogen product. The spread beat out national powerhouses like Wyffels Hybrids, Bayer Crop Protection and Koch Agronomic Services.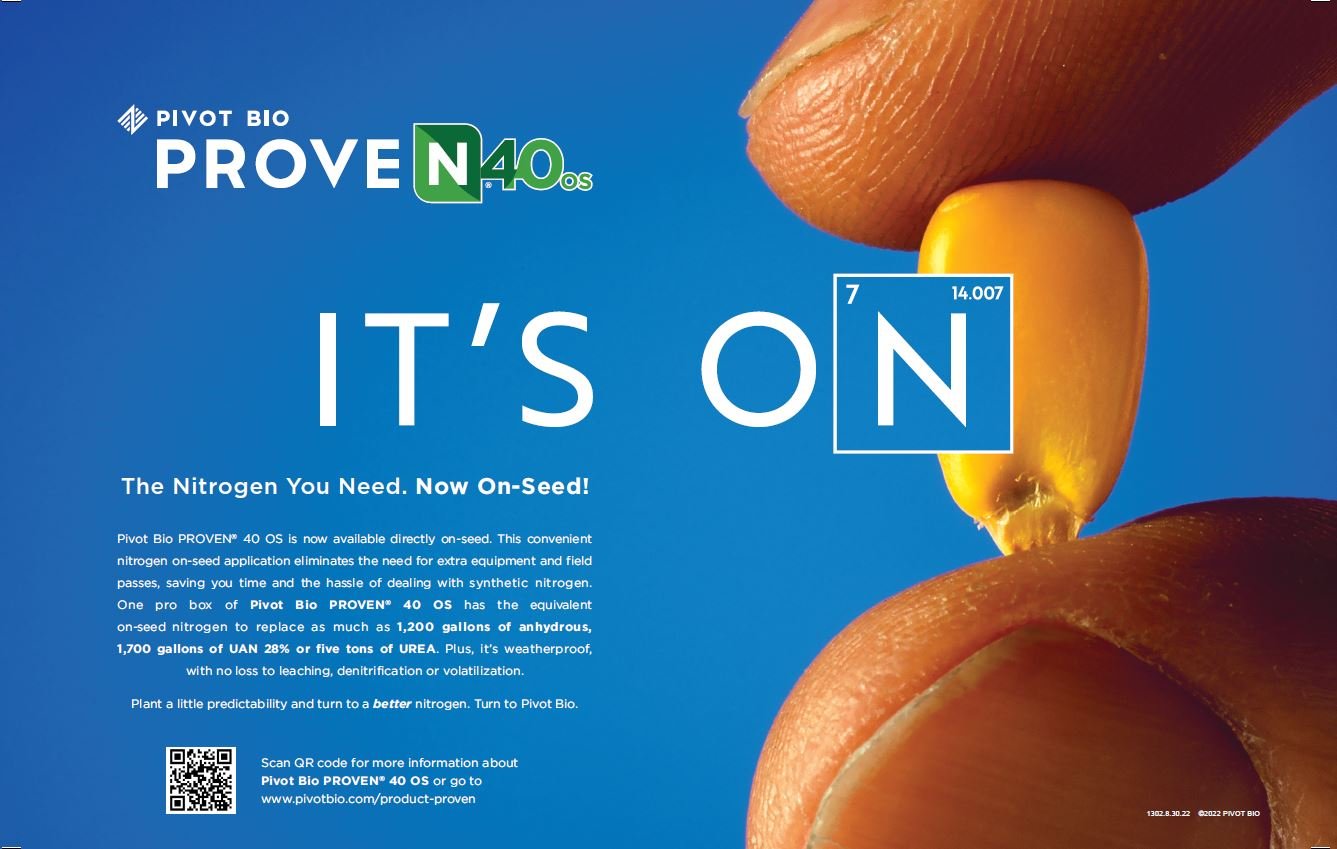 ---
AKC and Lely North America won first place in the Events – Virtual category for the Lely Vector Owner Roundtable. The roundtable event featured dairy farmers who currently utilize the Lely Vector automatic feeding system.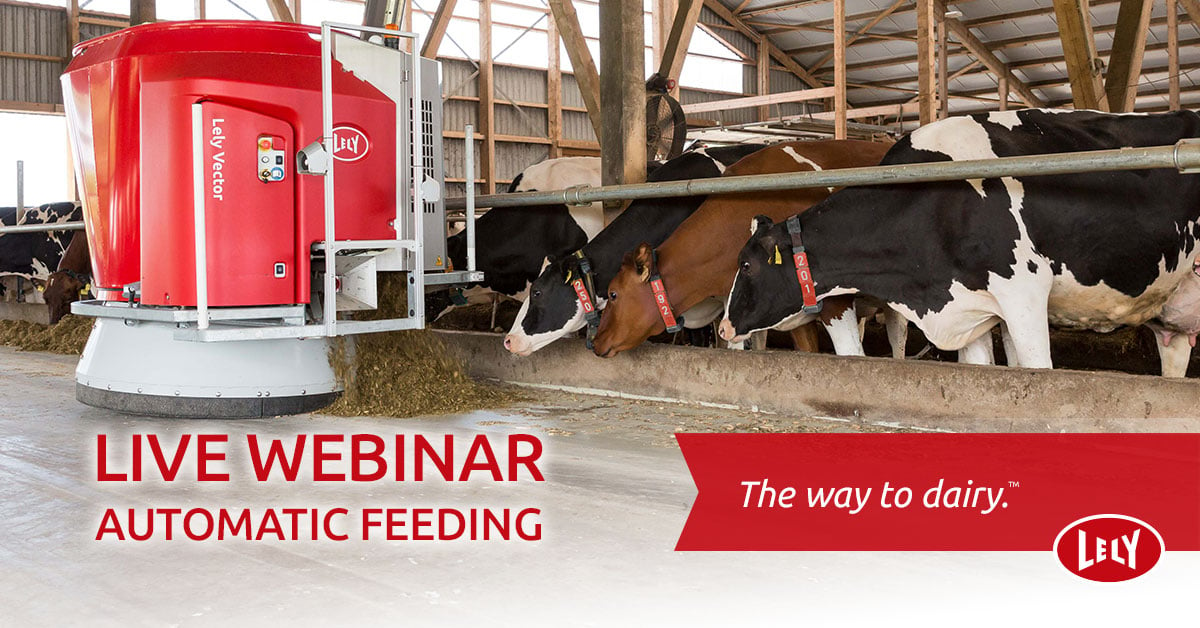 ---
AKC and Pivot Bio won first place in the Audio/Visual Broadcast News category for Pivot Bio Originals, beating out other major players, such as Corteva Agriscience, Syngenta and Climate LLC. Pivot Bio Originals are a collection of four shows at the time of submission (The Ultimate Farm Truck, The Farmers' Table, Farm Next and Ag States of America) that has added several more to the lineup in the time since, including Money Grab in the Cab, Rodeo Ready and The Nitrogen Dilemma. Additional seasons are planned for each show and more shows are planned for the future.
---
AKC and Lely North America won first place in the Social Community Building and Engagement for its June Dairy Month social media campaign. The successful campaign beat out other amazing ag institutions like John Deere, Bayer, Purina and Syngenta, to name a few. The social campaign had three facets: #DIDJUNO? Lely facts with @IowaDairyFarmer, Ruby Red Cow Trivia and special blogs, starting with the story of Lely and its founder.
---
AKC and Pivot Bio received a merit, or second place, in the Audiovisual Presentations Directed at Farmers, Ranchers and Growers category for the Pivot Bio original show The Farmers' Table. The show is an unscripted round table discussion amongst real farmers as they tackle some of agriculture's biggest issues. John Deere took home the top spot in that category with its See and Spray technology.
View the complete list of winners at the AgriMarketing site.